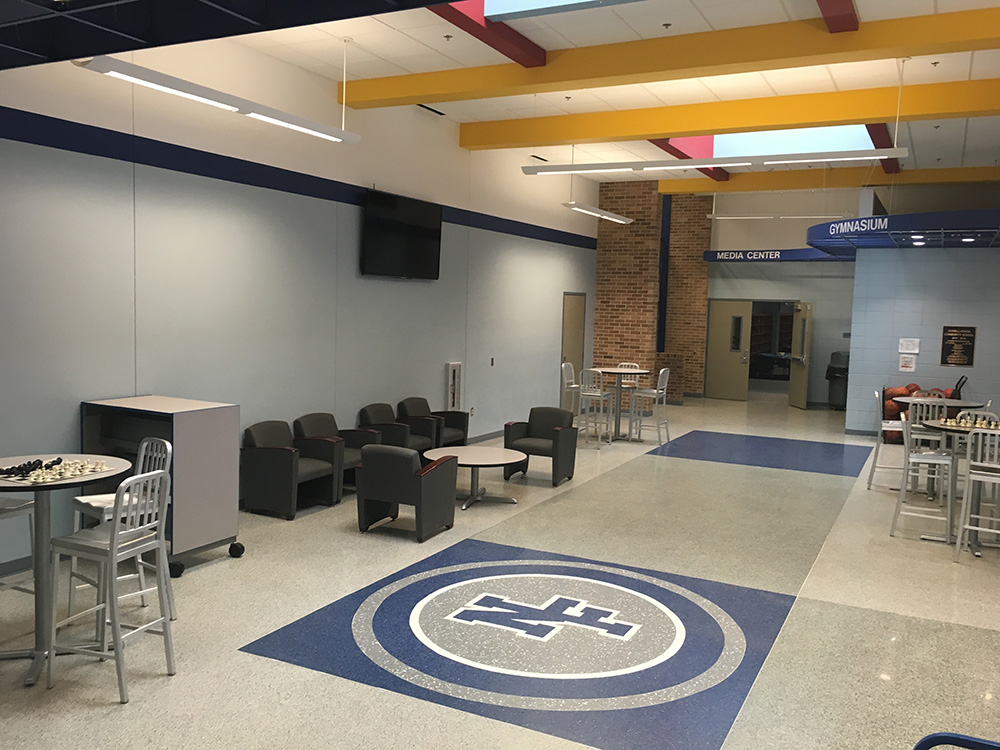 Newell-Fonda Community Schools
Newell-Fonda Community School District serves approximately 500 learners from preschool to 12th grade and has outstanding support from the communities of Fonda, Newell, and Varina. The staff at Newell-Fonda is committed to continuous improvement.
Newell-Fonda offers a rich tradition of excellence in extra-curricular offerings including jazz band, speech, choir, and many athletic programs. Our staff is dedicated to the idea that no student should ever have to choose between activities and works to make all experiences these activities offer available to every student.
Contact
205 S. Clark Street
Newell, Iowa 50568
Tel: 712.272.3324
Fax: 712.272.4276
Newell-Fonda School Homepage - Newell-Fonda Community Schools