City News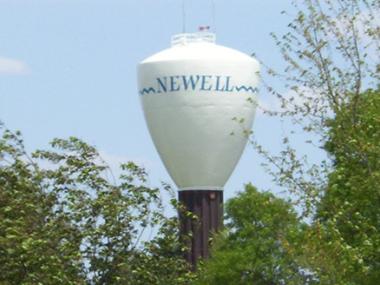 Online payment, eBilling, text alerts and more. Sign up today!
We are excited to announce that the City of Newell has adopted FrontDesk, a web-based platform that gives our residents access to a variety of tools to interact with us in one convenient place. We have invested in this platform to provide a modern, satisfying, and convenient experience. This is a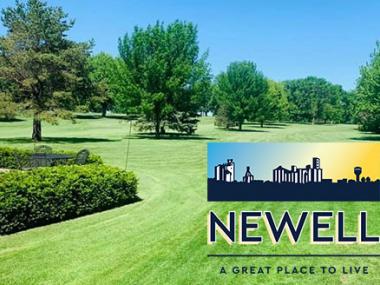 Building Permit Application
Download Building Permit Application.