Newell's Attractions, Events & Recreation
Allee Building - Community Center Located at 108 S Fulton St . Call for renting - Jim Christensen at 712-272-4522
Allee Mansion - Historical Victorian Home Located 1 mile South of Newell. Call for tours Judy Bodholdt at 712-272-4277 or Marilyn Monson at 712-272-4566.
Madison-Grau Tree Park - walking paths - Located on W Jensen St.
Newell Municipal Golf Course - 9 hole course, par 36 Located at 220 Leroy Poulson Rd. Phone: 712-272-4424, Manager: Barb Hogrefe. Very reasonable rates and cart rentals.
---
Newell Municipal Swimming Pool - Located close to golf course Phone: 712-272-4500. Manager: Stacey Naughton.
Newell Pride Days - City celebration during the first weekend in August
Newell Food Pantry - Located at 209 W 2nd St, 2nd & 4th Sat 9-12, 712-730-0861
Newell Veteran's Memorial - www.newellveteransmemorial.com
Newell Warden Park - Shelter Houses for picnics & playground equipment. Also 2 baseball diamonds, sand volleyball, basketball, and tennis courts. Located on N Fulton St by the pool and golf course. To rent shelter house - City Hall: 712-272-4410. Melinda Buchholz.
Newell's 4 th of July Celebration - Fire Department puts on fire work display at dark on golf course.
Newell-Fonda School - K-3 and 9-12 grades in Newell, 4-8 grades in Fonda Located at 201 S Clark St . Phone: 712-272-3324
Public Hunting - Raccoon River, 3 Waters(Bjorklunds pit)& Grau Wildlife Preserve Areas located west and north of Newell.
Sturchler Park - Fishing, electric motor boats, swimming beach, hunting, and picnic shelter. Located 1.5 miles west of Newell.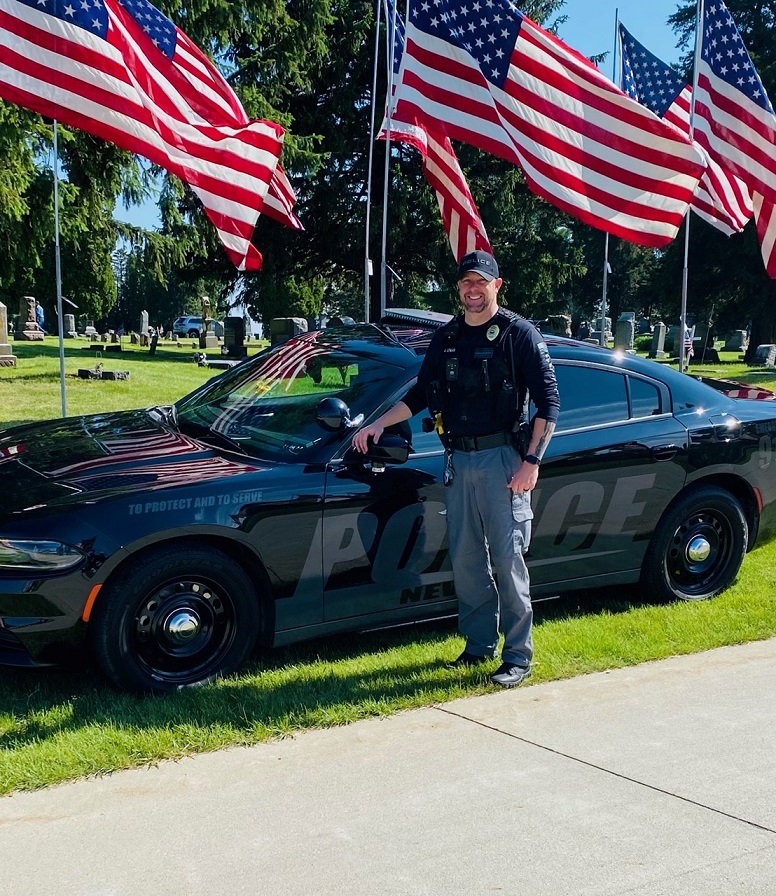 | Column 1 | Column 2 |
| --- | --- |
| value 1 | value 3 |
| value 2 | value 4 |